Blog - Comodo One News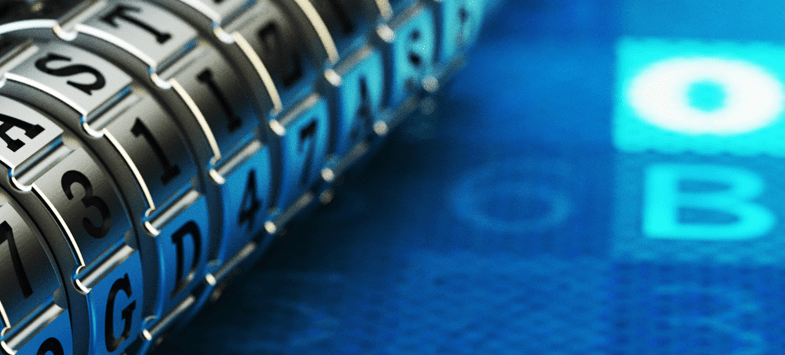 For any organization today, demands of digital business would exert great pressure on the service desk, wanting it to become more responsive, more efficient and at the same time drive down costs. All this happens at a time when cyber attacks are on the rise and are threatening all kinds of businesses, big and small. Today it's important for companies to use automation for accelerating the ability to respond to tickets. At the same time, it would indeed be great if a company could also close the loop and use automation to help deploy changes as well, especially those that might help remediate vulnerabilities fast. This helps companies save on costs and save or build up their brand reputation as well.
Learn More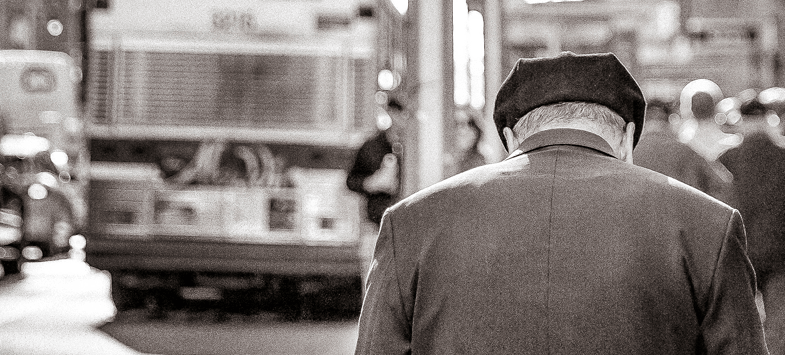 Digital healthcare is taking a new turn and approach in handling the healthcare products and services. There are healthcare apps to improve the lifestyle. There are home monitoring devices implements Remote Monitoring Management that can be used by clinicians to interact with patients and analyze their signs of health progress from remote. However, whatever the technology solutions evolve, there can never be a magical remedy to cure any ailments.
Learn More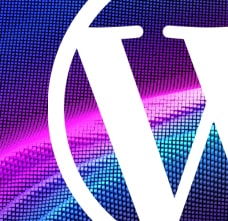 As per reports attackers have used a content-injection vulnerability (in WordPress 4.7 and 4.7.1) recently disclosed and patched in WordPress 4.7.2 to deface over 1.5M websites. Experts say that this vulnerability, which is an unauthenticated privilege escalation vulnerability in a REST API endpoint, is one of the worst WordPress related vulnerabilities to have emerged in some time. The issue was patched silently and mention was made in an update in the 'WordPress 4.7.2 Security Release' dated January 26, 2017. The update says- "An additional serious vulnerability was fixed in this release and public disclosure was delayed. For more information on this vulnerability, additional mitigation steps taken, and an explanation for why disclosure was delayed, please read Disclosure of Additional Security Fix in WordPress 4.7.2."
Learn More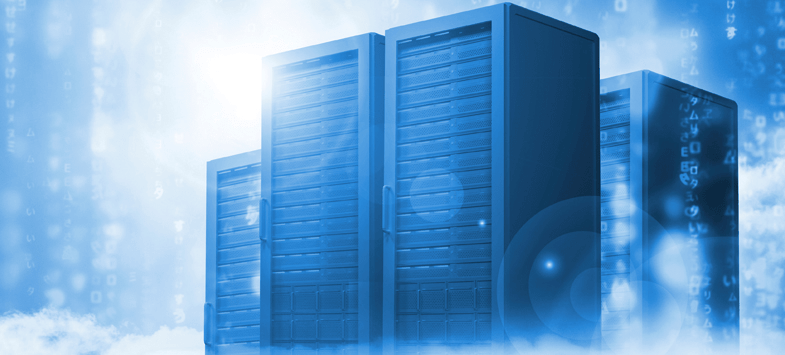 Digital transformation of businesses is the trend today. Processes, workflows and business cultures are today transformed to suit digitalization. Companies now sell products/services online, create mobile-friendly loyalty programs/coupon apps, automate quality assurance and testing programs, leverage IoT (Internet of Things) to make the most of the trend and adopt cloud platforms to handle quotes, pricing, orders etc.
Learn More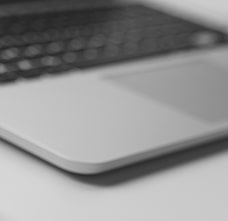 Well, Microsoft ends its monthly Patch Tuesday security bulletins (also known as Update Tuesday) this month, replacing them with a new online database, plus automatic updates on Security Updates Guide. Microsoft had announced this in November itself in a blog post- "Security update information will be published as bulletins and on the Security Updates Guide until January 2017. After the January 2017 Update Tuesday release, we will only publish update information to the Security Updates Guide."
Learn More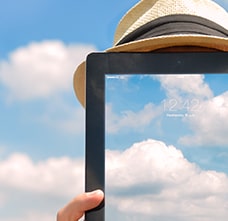 We live in a world where malware and malware attacks are very common. The latest buzz in the malware world mostly concerns ransomware, which has been seen to cripple organizations and companies and forces them to pay ransom to get back on track again. It was in November last that San Francisco's Muni light rail public transportation system fell victim to a ransomware attack. This high-profile ransomware attack, as later revealed to the media by the attacker, was not pre-planned or deliberate.
Learn More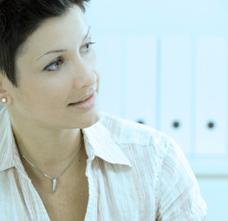 This is the era of IoT (Internet of Things), BYOD (Bring Your Own Device), RMM (Remote Monitoring and Management) and such other things that point to the relevance of digitally connected enterprises. In this scenario, it's the processing and storage of data that needs to be discussed the most and which also needs to be taken care on in the most professional of manners.
Learn More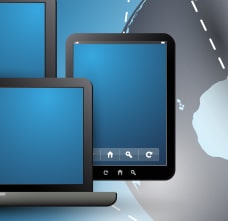 Things are changing fast, as regards cyber-security, just as in other walks of our day-to-day life. Cyber security threats are becoming more and more sophisticated in nature, and more and more cyber attacks are happening all around, even targeting government agencies and high-profile organizations. There are even instances when cyber attacks originate from people inside an organization. Cyber security strategies too are changing and are becoming real sophisticated, but the belief nowadays is that no layer of security can perhaps assure and ensure total security. There is the thought that almost everything is accessible today and any intruder can get it, despite going for the best of security measures.
Learn More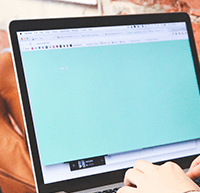 RMM automation software offer many business benefits to the retail IT channel and hence they are now adopted and implemented by many businesses. They help businesses run more efficiently and be more agile and cost-effective. They also help businesses gain confidence in the security and the performance of their infrastructures. Let's take a closer look at what all the benefits of using RMM automation software are-
Learn More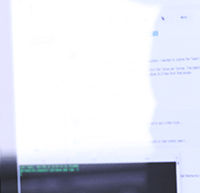 A managed services provider (MSP) must endeavor to provide better services. As in all businesses, collecting and analyzing the data is very important as it would help in improving the total business process and provide a better experience for its customers. In the end it should lead to increased revenue and expansion. Business data analytics is a must needed weapon for MSPs to survive. To this end, businesses must adopt automation for better capturing of data involved. Business services automation requires professionals services automation (PSA) or Services Help Desk Management, along with remote monitoring and management (RMM).
Learn More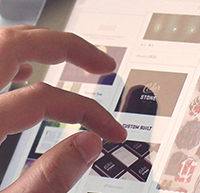 Do you know nearly all data breaches happen at least one year after a specific vulnerability has been made public and proper patch management could easily prevent these problems? This is according to a recent data breach report from Verizon. In fact most of these vulnerabilities are known and there are patches available, so why do so many companies appear blind to these vital security issues? Let's delve into this subject a little deeper, explore the benefits of this strategy etc.
Learn More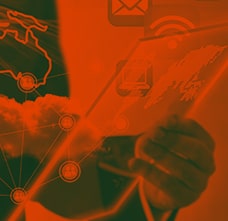 Today when internet connected devices are so integral a part of our day-to-day lives, it's a real digital transformation that's happening all around. Businesses are making the most of this scenario, but at the same time, there are complexities associated with this kind of digital transformation that businesses need to understand. Most of these complexities pertain to security, and security is something that always has a direct impact etc.
Learn More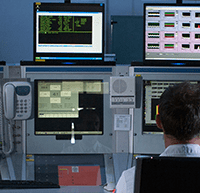 Remote Monitoring and Management (RMM) is an emerging trend now. MSPs (Managed IT Service Providers) use RMM tools to remotely manage and monitor client systems and networks as well as the endpoints on the clients' side. RMM also helps MSPs in gathering information regarding applications, hardware etc, all operating from the client's location and also in obtaining activity reports. RMM, which can be carried out from a single, unified dashboard, helps manage or solve issues, do trouble ticket tracking, remote desktop monitoring etc and remotely install software and updates, administer patches etc.
Learn More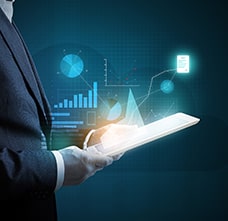 Remote Monitoring and Management (RMM) is the technology of developing software or information technology tools which would help Managed IT Service Providers (MSPs) engage in remote monitoring of client systems and networks plus the endpoints on the clients' side. Using these RMM tools MSPs can gather information regarding applications, hardware etc which are operating in the client's location and also obtain activity reports. Thus Remote Monitoring and Management helps resolve issues and do things like trouble ticket tracking, remote desktop monitoring etc and remotely install software and updates, administer patches etc.
Learn More