Blog - Comodo One News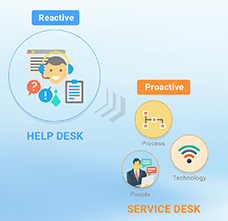 Often the term Help Desk and Service Desk are most of the time perceived as interchangeable, but the two are in fact very different in relation to the extent that they can have an effect on your entire organization. Although they both provide an element of technical support that gets end users back to work, the business consequences of each are affected on comparatively different scales and over varied timelines.
Learn More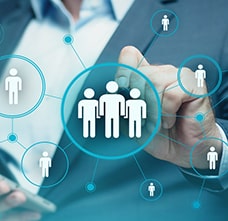 Customers rely on the service desk to troubleshoot any issues. They look at the quality of the service, how well the customer service agent understands the issue, attentiveness, how knowledgeable and professional the expert is and the readiness to quickly solve the issue would elevate the customer satisfaction metrics and add up to more value to the company's reputation.
Learn More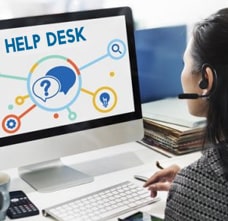 Helpdesk in any company helps to retain customers by providing them prompt services with correct assistance to troubleshoot the system issues. This helps to build brand reputation and also improves good customer experience. The helpdesk system entitles technical experts to instantly respond to a variety of customer issues. This would ensure positive customer feedback and hence help companies maintain a good customer-business relationship.
Learn More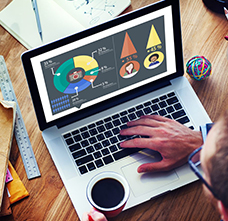 The climate of digital transformation is on, automated and proactive approach on security would become more critical. The user experiences are getting changed. New advancement in technology and method can empower new experiences that surpass both work and life. Our trust of the organizations we purchase from are much higher than before, while the expectations set on us inside Information Technology are developing as well. So how do organizations guarantee that they stay aware of the competition?
Learn More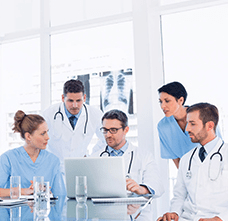 A Distributed Denial of Service (DDoS) attack in which multiple systems attack a targeted resources and cause a denial of service of the user endpoints.
Learn More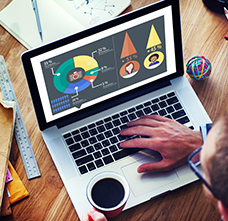 The Best Help Desk Software that knows how customer service can make or break a business.
Learn More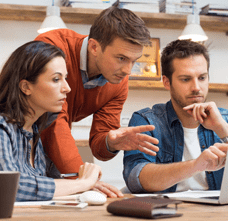 Are Service Desk and Help Desk the same thing? If not, what's the difference between the two?
Learn More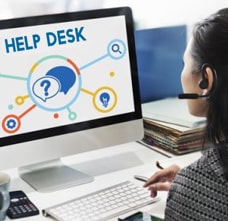 Comodo Service Desk allows administrators and helpdesk staff to successfully track and attend to user tickets to Improve Your Helpdesk Support Efficiency.
Learn More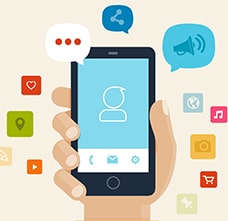 A Service Desk is a ticket management system which allows enterprises to implement strong and effective work-flows for internal and customer-facing support departments. The Support Ticketing Management System (also called as Help Desk or Help Desk Ticketing System or Remote Help Desk Support System), enables MSPs (through administrators and help desk staff) to keep track of tickets raised by users, attend to them, reassign them to appropriate department or organizations, and generate reports and more.
Learn More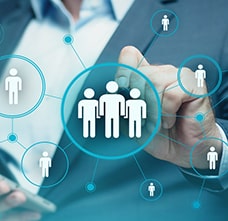 The business of IT service delivery has changed quite dramatically over the last few years. Data centers are now only part of the story, as hosting services have become more cost effective and efficient in the way they provide platforms and applications. Add to this the simple fact that that every CIO now embraces cloud based applications delivered on multi-tenant platforms by third parties and the BYOD (bring your own device) model that virtually every company now allows.
Learn More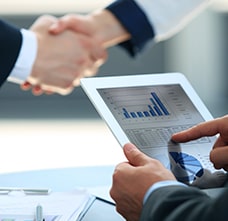 Once you understand the value of implementing a service desk to manage the flow of requests to and from your customers, there are a number of additional benefits you will start to perceive. 1. You will quickly find that you have a new way of managing the performance of your staff. 2. You will find that you have a way of expressing the value you offer to your customers as a regular report. Reports that help justify the cost..
Learn More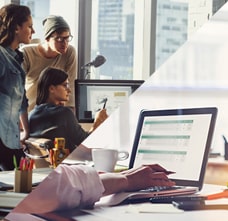 The concept of an IT helpdesk has been around for decades. And was originally used to describe the physical space where the IT team would sit, and users would either call them or walk up and ask for assistance. Today's process driven central points of support that are manned by IT experts are generally referred to as service desks.
Learn More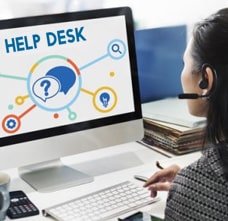 It feels wonderful when your IT requirements for your business are supported by an efficient and effective IT team. Computers, tablets, phones, networking, storage, printing, applications, licenses all demand tender loving care. They need to be maintained, they need security, then new to be repaired, replaced, updated and provided with supplies.
Learn More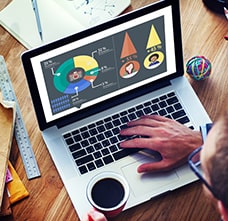 The process of managing requests on behalf of your clients, users and customers may seem simple on the surface but is inherently one fo the most critical functions of any IT support team or Managed Service Provider (MSP). Being able to formally capture the service requests of clients, managed them in an efficient and effective manner, ensure that they are routed to the correct technical or logistical person, and to be able to report on the level of service to ensure that all agreements are adhered to, is critical.
Learn More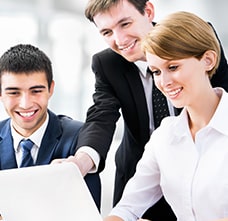 People who administer information technology (IT Admins, System Operators, Database admins, Security admins etc.) know from experience that most questions that they have to answer every day, and ones they have answered before. Every IT expert keeps their own notes on how they solve issues. And possibly one of the warmest feelings the average IT admin ever feels, is that knowledge that once they leave a company, their true worth will be understood,..
Learn More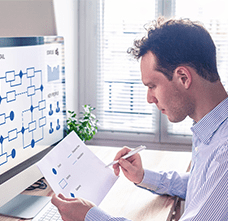 A Service Desk is a ticket management system which allows enterprises to implement strong and effective work-flows for internal and customer-facing support departments. In other words, it helps to communicate with centers that provide a single point of contact (SPOC) between a company and its customers, employees, and business partners. Its purpose is to ensure that users receive appropriate help in a timely manner.
Learn More
An IT service desk is a platform of communication that gives a single point of contact (SPOC) between an organization and its clients, representatives and business accomplices. The reason for an IT service desk is to guarantee that clients get proper help in a convenient way. IT service desk areas are intended to deal with the two episodes and administration demands. In this unique circumstance, an episode is an occasion that outcomes in an interruption in benefit accessibility or quality. An administration ask for looks for help with a standard errand.
Learn More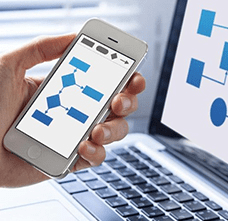 Service Desk is a ticket management system for organizations. It serves as a single point of contact for all departments within the organization, as well as for clients/customers. Service Desk enables a strong and smooth workflow that tracks all requests provides the current status of the requests and allows all authorized personnel to view the status of the request. The employees of an organization, clients, and customers would hence converge at the Service Desk for resolution of their issues.
Learn More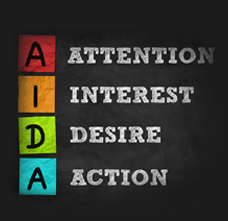 Congratulations! You are utilizing one of the most successful (and underrated) marketing strategies of the 21st century! You know that buyers consume content before making a purchasing decision - in fact, 47% consumed 3-5 pieces of content before taking the first step towards making a purchase. The biggest hurdle any business has to overcome is building trust with strangers, and blogs are an excellent way to do that. If you invest the time in maintaining a blog with your current and prospective clients, the ROI will be incredible.
Learn More