Blog - Comodo One News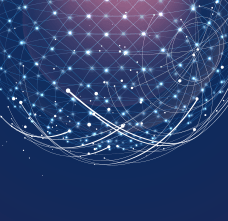 Many of us who do desk jobs are forced to carry our laptops back to home. But when you know how to remote access a computer it saves a lot of time as it helps to complete your work with ease – typically when you are away from the office.
Learn More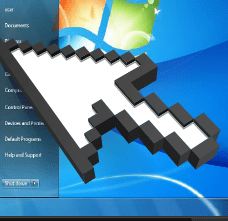 Remote Server Administration Tools for Windows (RSAT) is a component of the Windows Server to enable remote management of other computers to run operating system on them. It was first introduced in Windows Server 2008 R2. RSAT streamlines the work of system and IT administrators as it allows the concerned admins to take control of the features and the roles of the admin tool deployed on a Windows Server computer.
Learn More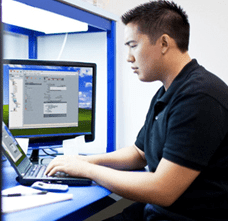 Remote access is an efficient and comfortable way for corporate IT personnel to remotely connect to computer interfaces to install and configure software, uninstall software, troubleshoot issues, etc. Generally, it is widely used in the corporates due to the reason that it provides easy accessibility to a computer, device or a network from a remote distance but it also supports the access to home networks.
Learn More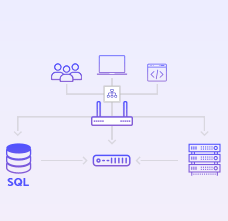 Network monitoring provides enterprises with a comprehensive view of their network and current status, and also allows them to identify ways that will help enhance the overall performance of the processes and address different security vulnerabilities. A Network monitoring tool is capable of permitting Managed Service Providers (MSP) to gain an actual picture of the existing network of new customers, prior to signing a service providing contract.
Learn More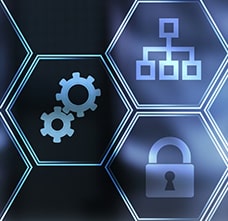 Network management includes an array of methods, processes, procedures, activities, the software, and tools that are used to operate and maintain computer network systems.
Learn More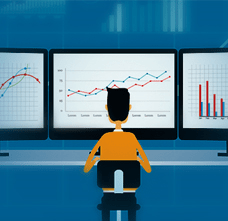 We are living in an age of digital payments. Which usually implies payment via contactless cards. And it seems that the traditional ATM(s) are now facing stiff competition from the newly emerging digital counterparts.
Learn More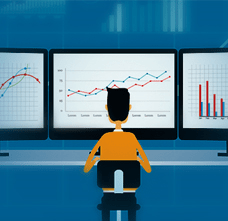 Remote access software allows you to share files, access other devices on your network and collaborate with ease from virtually anywhere across the globe. Remote access software is primarily used by corporate employees who telecommute and work independently from remote locations. Remote access software can also help IT support teams in managing the devices in their network remotely.
Learn More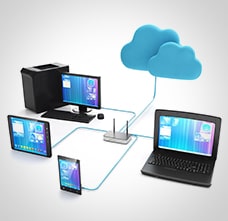 There has been no evidence or traces of the recent hacking on the 2016 presidential election, carried out by the Moscow hackers of accessing any of the 350,000 electronic voting machines and changing the number of votes from remote
Learn More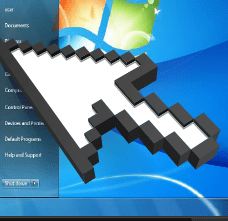 Remote access solution dates back to 1969 when Telnet protocol was first developed. A couple of decades later, Citrix came into existence to deliver remote access solutions for Windows platforms. With the evolutions of trends and technology PCoIP, RDP, VNC, SSH, XWindows, and others are also added to the list. The benefit of remote access is undoubtedly, the convenience to access the network from anywhere.
Learn More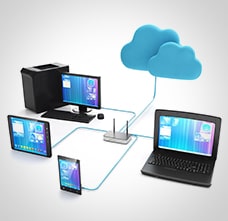 Sometimes we need to access computers remotely from a different location. Like, for example, to access files residing in your workstation located at your workplace. Or to help your dad (who's probably not so good with computers) fix a simple issue. To do this, you need what is known as remote access tools, which let you 'remotely control' another computer, located in another part of the world.
Learn More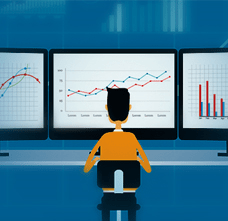 Remote Desktop is the technology administrators use to remotely access user computers present at different locations to fix, update, and carry out other network maintenance activities. Sometimes known as RMM (Remote Monitoring and Management) tools or software, they are widely employed by enterprises globally to run IT administrative maintenance tasks and ensure enterprise networks operate smoothly without any glitches. Doing so, in turn, increases enterprise productivity, as these tools basically optimize the 'enterprise resources' and ensure they are available 24/7 to employees.
Learn More