Our mission is simple, to Create Trust Online.
Creating Trust Online®
Because none of us can realize the full potential of the Internet unless it's a trusted place to interact and conduct business.
Providing the right tools
Our dependence on computers and the Internet grows with each passing day, and so, too, does our vulnerability. The threats, that are primarily the work of highly-sophisticated organized crime groups, directly harm millions of Internet users each day and are eroding our trust in the Internet. Every individual or business using the Internet has a role in restoring this trust.
The Comodo family of companies is providing the tools we all need to do it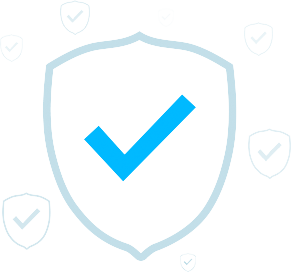 7K+
Partners & Affiliates
Meeting tomorrow's challenges
It requires both leadership and innovation in our customer offerings as well as the way we run our businesses.
E-Commerce Internet Merchants
Institutions & Government