Blog - Comodo One News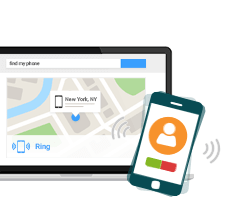 Make sure that your device is up-to-date. Google Play Services should have been automatically installed if you have ever opened the Google Play Store. Sign in with your Google account on your Android device. Most Android users are already signed in, but in case you're not, add your Google account from the Settings menu.
Learn More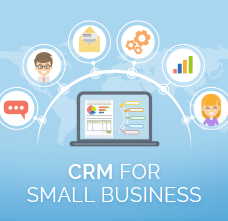 Customer Relationship Management (CRM) is a software solution that brings a range of capabilities all together through a single platform and therefore improve customer satisfaction. It enables the organizations to archive customer details, send emails, generate reports, make calls, plan and schedule appointments, manage and execute a process, all through a single dashboard.
Learn More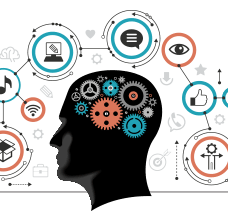 Artificial Intelligence (AI), is an advancing technology developed with human intelligence to help machine learn, plan, reason, perceive, or even process human-like language. Artificial intelligence can enhance and strengthen business relationships with customers and therefore boost business revenue.
Learn More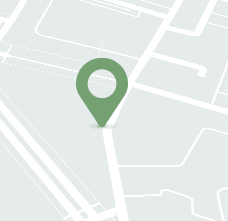 Computer-science researchers at Princeton recently discovered that Google services on iPhone and Android devices have been storing your location details even when you have turned off the feature in privacy settings. Location data is always needed for specific Google services such as Maps for providing navigation purposes.
Learn More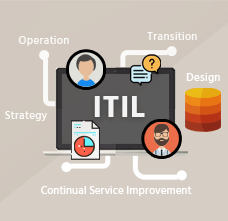 Information Technology Infrastructure Library (ITIL) is a framework containing a set of best practices for delivering efficient IT support services. ITIL enables individuals and organizations to deliver cost-effective IT Service Management and companies adopt ITIL in order to realize their business benefits faster with defined processes. ITIL focuses on resource optimization and regularly reviewing the existing processes in order to gain improvement. It is also capable of acting as a business partner for organizations to adopt only those practices that are applicable to them.
Learn More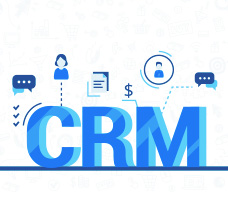 Customer Relationship Management (CRM) software refers to the tools, techniques, strategies, and technologies employed by enterprises for developing, acquiring, and retaining customers. This software guarantees that every single step while interacting with consumers goes efficiently and smoothly in order to increase the overall profits.
Learn More
Customer Relationship Management (CRM) enables a business to cut costs and increase profits. CRM systems are used to organize, automate, and track business processes like lead generation, marketing, forecasting, sales, ROI measurement, and customer service. Hence, the purpose of a CRM system is to boost integration in these areas and also measure and track the value of customer relationships with the ultimate goals of increased profitability and efficiency.
Learn More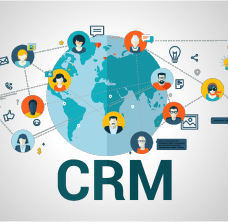 You have probably heard of Customer Relationship Management (CRM) — but what exactly does CRM mean and what is the best CRM software? Let's find out! At a high level, CRM software makes life easier for customer support teams. The aim of CRM software is to better customer relationships; CRM software enables businesses to scale up the process of building better relationships with its customers.
Learn More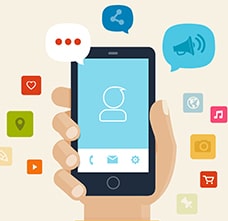 Virus removal for android is one of the hot topics these days. Cyber attacks have evolved over the years, making them more invincible. To protect your Android smartphone from sophisticated cyber attacks, you need an antivirus app that offers the best virus removal tool for android.
Learn More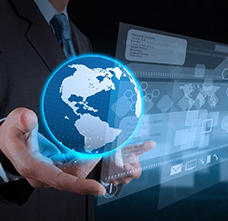 Device management is the methodology of achieving the implementation, administration, and preservation of a physical and/or virtual device.
Learn More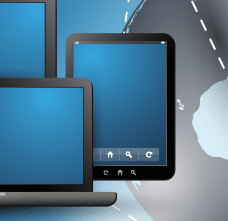 Android owns a tool that helps you to locate and remote wipe your stolen or stolen phone. Usually, phones get locked through passwords or fingerprints or patterns in order to maintain the security, but think of a situation in which your phone gets stolen or someone tries to interfere with it. You can put aside all your fears and worries by just allowing Android Device Manager (ADM) to unlock your Android phone.
Learn More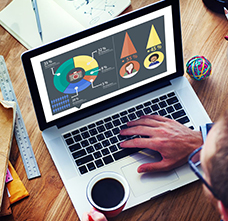 IT infrastructure management involves many aspects, including management of several policies, processes, devices (like workstations, printers etc.), sensitive information, workforce management and many others. Managing all of them is not an easy task.Because of this, many businesses (usually big ones) seek the help of Managed Service Providers (MSPs).
Learn More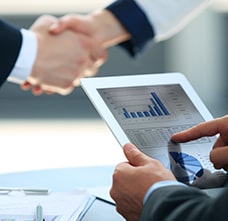 The need for dependable and readily available IT services is growing at an exponential rate as more and more businesses rely on technology to operate. The main aim of modern
Learn More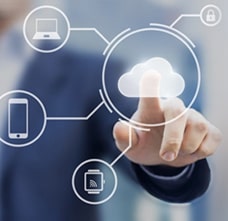 For a very long time, IT service management has been recognized as a vital element in the context of delivering and managing IT services. The significance of ITSM in the IT department and their impact on the concept of digital transformation is a topic that is much spoken of these days. Of late, digital transformation seems to be of high priority on the agenda of almost all CIO's. However, there is a growing need to go back to the basis of employing a modernized IT service management strategy (ITSM).
Learn More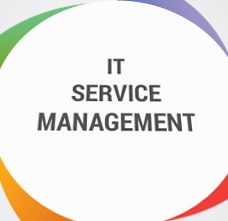 With the current climate of consistent digital transformation, businesses are under high pressure to manage and accommodate any quick transition that happens across a range of environments. Implementing IT Service Management (ITSM) tools provide an easy option to oversee and take charge of the change in IT environments.
Learn More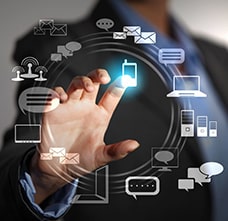 A practicing process like DevOps, Continuous Delivery to transform into the digital world adds value to an organization. The question today is how relevant is ITSM?Technology is an integral part of every business, in that case, how good is IT for any business, even though we see a thin line between the two. They say ITSM is no longer a good thing to have with business, and some say it is good only with the service desk. We all know that is meant to deliver business capability; it is an enabler to realize real business.
Learn More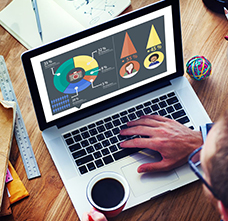 Comodo One ITSM is available absolutely free. It assists MSPs to manage their client infrastructure, by equipping them with necessary IT tools.
Learn More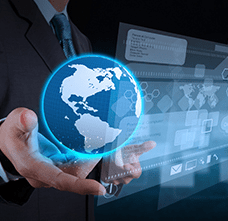 ITSM includes a variety of aspects of IT businesses, such as plan, design, delivery, support, and infrastructure of information technology services.
Learn More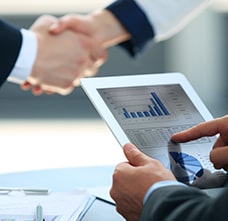 ITSM refers to a strategic approach for designing, delivering, managing & improving the way in which information technology is used within an enterprise.
Learn More