With the current climate of consistent digital transformation, businesses are under high pressure to manage and accommodate any quick transition that happens across a range of environments.
Implementing IT Service Management (ITSM) tools provide an easy option to oversee and take charge of the change in IT environments.
ITSM is a Saas Solution (Software as a Service) that integrates the and availability of service and data that includes service health dashboards, incident management capabilities like notifications on alerts, service level management, the connection between data, management of services.
The acceptance of the evolution of advancement in technology and present-day workloads like serverless, cloud, and containers have exponentially increased the rate of transition in no time. Considering the quick change, IT experts are certainly in need of the right tools that are in line to manage the instant speed that covers a composite change.
Comodo delivers the best ITSM tool and solution to manage the complete IT operations within an organization through a single unified console.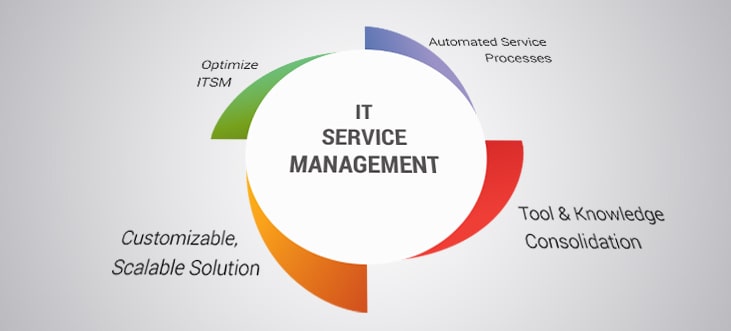 Endpoint Manager tool includes the following features
Security Management
Remote Management
Patch Management
IT Management Service (ITSM) Solutions
It also ensures instant identification of issues, correlation with IT tools for a precise view, a template to monitor best practices and organization of easy deployment to streamline the administration process.
It is a centralized management system that permits IT admins to oversee, control and protect devices that are connected to the organization's network.
It also provides a unique dashboard for each device and its status. IT admins can easily access to address issues. It delivers IT asset management and support, with enterprise protection.
Subscribe To Endpoint Manager Now! It's Absolutely Free!
For more info visit: https://enterprise.comodo.com/itsm/