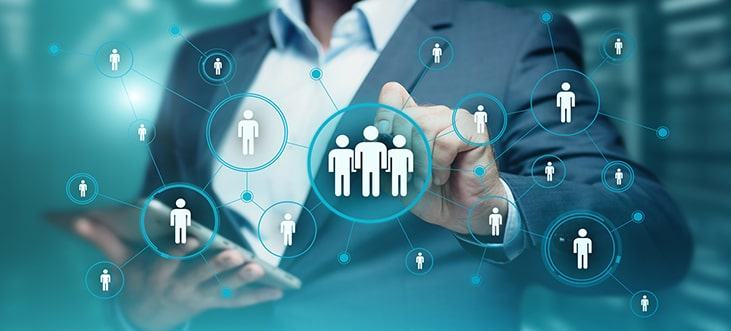 How do you decide on the right Enterprise Service Desk?
The business of IT service delivery has changed quite dramatically over the last few years. Data centers are now only part of the story, as hosting services have become more cost effective and efficient in the way they provide platforms and applications. Add to this the simple fact that that every CIO now embraces cloud based applications delivered on multi-tenant platforms by third parties and the BYOD (bring your own device) model that virtually every company now allows.
This has provided every instance of information technology with an almost infinite number of choices. And when things work to plan this can me amazing, but when issues occur the process of solving them may need to involve an ever-increasing number of parties. In the old days of IT Support, the answer would often be "that's an unsupported use case or configuration". That answer is no longer acceptable.
So how do IT departments provide the kind of integrated team based service that needs to include in-house experts, third parting hosting vendors and cloud support teams? The answer is generally a very well managed service desk ticketing solution.
Setting up such a ticketing solution goes far beyond just purchasing good technology, it demands training, implementation and scripting services and support. These additional elements can quite quickly become the huge hidden costs beyond the platform itself that stall's good ideas.
There are a number of solutions that companies can go to for a complete, integrated approach to ticketing, but often the costs are staggering (when you add them all up). An exception to this Comodo ONE, a complete platform for IT and security management that includes a fully functional service desk ticketing system for free. And this includes free support, free custom script creation and free education. And it's designed for IT admins as well as Managed Service Providers (MSP's). It's been available for several years, so is tried and tested, and is fast becoming the go-to platform for IT management.
When you are looking for the right solution for your service desk, I suggest you include Comodo ONE in your evaluation. https://one.comodo.com