Blog - Comodo One News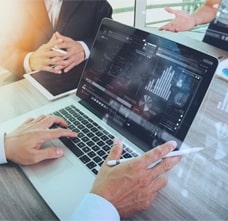 Remote monitoring and management (RMM), also known as network management or remote monitoring software, is a type of software designed to help managed IT service providers (MSPs) remotely and proactively monitor client endpoints, networks, and computers. it's a tool that allows your MSP to efficiently monitor and proactively manage your systems, just like a large corporate IT department would.
Learn More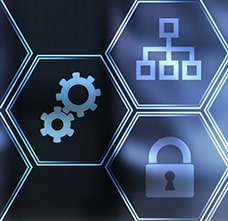 Networks aren't a fixed system - a great challenge to your business's success. They develop, are broadened, tools are upgraded, and new applications incorporated. Modern data networks are ever-changing and the people who worked with it knows exactly the condition of a network.
Learn More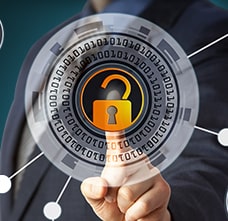 Most of the people that have an idea about Patch management will often see it as a trivial task. They Simply think of it as a click on 'update' and that's it. But in reality, there's a lot more to it and a proper policy is certainly needed. A Security Patch Management Policy is where you can pre-approve the patches that will be installed on your devices on an ongoing basis, based on conditions you define. So what should a patch management policy include apart from deploying patches?
Learn More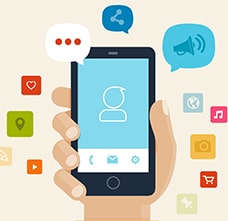 A Service Desk is a ticket management system which allows enterprises to implement strong and effective work-flows for internal and customer-facing support departments. The Support Ticketing Management System (also called as Help Desk or Help Desk Ticketing System or Remote Help Desk Support System), enables MSPs (through administrators and help desk staff) to keep track of tickets raised by users, attend to them, reassign them to appropriate department or organizations, and generate reports and more.
Learn More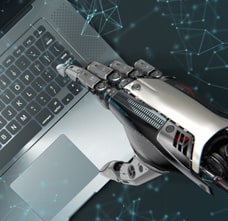 Patching is necessary yet it is also debatable, whether doing it manually or automated is the answer. There are cases against automatic patching but as long as the patching solution reliable, secure, and can be managed easily. It's the benefits that will far outweigh patching by hand. At the very least an Automated Patch Management could pay for itself in reduced man hours within days.
Learn More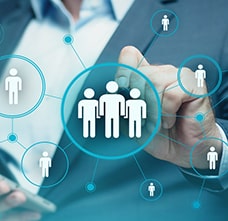 The business of IT service delivery has changed quite dramatically over the last few years. Data centers are now only part of the story, as hosting services have become more cost effective and efficient in the way they provide platforms and applications. Add to this the simple fact that that every CIO now embraces cloud based applications delivered on multi-tenant platforms by third parties and the BYOD (bring your own device) model that virtually every company now allows.
Learn More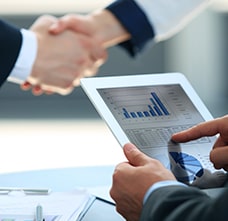 Once you understand the value of implementing a service desk to manage the flow of requests to and from your customers, there are a number of additional benefits you will start to perceive. 1. You will quickly find that you have a new way of managing the performance of your staff. 2. You will find that you have a way of expressing the value you offer to your customers as a regular report. Reports that help justify the cost..
Learn More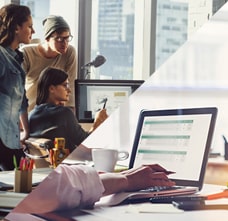 The concept of an IT helpdesk has been around for decades. And was originally used to describe the physical space where the IT team would sit, and users would either call them or walk up and ask for assistance. Today's process driven central points of support that are manned by IT experts are generally referred to as service desks.
Learn More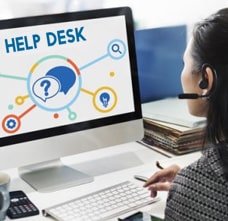 It feels wonderful when your IT requirements for your business are supported by an efficient and effective IT team. Computers, tablets, phones, networking, storage, printing, applications, licenses all demand tender loving care. They need to be maintained, they need security, then new to be repaired, replaced, updated and provided with supplies.
Learn More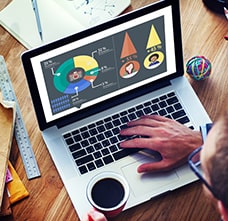 The process of managing requests on behalf of your clients, users and customers may seem simple on the surface but is inherently one fo the most critical functions of any IT support team or Managed Service Provider (MSP). Being able to formally capture the service requests of clients, managed them in an efficient and effective manner, ensure that they are routed to the correct technical or logistical person, and to be able to report on the level of service to ensure that all agreements are adhered to, is critical.
Learn More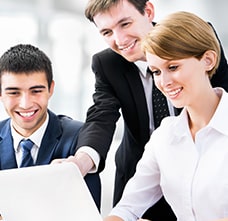 People who administer information technology (IT Admins, System Operators, Database admins, Security admins etc.) know from experience that most questions that they have to answer every day, and ones they have answered before. Every IT expert keeps their own notes on how they solve issues. And possibly one of the warmest feelings the average IT admin ever feels, is that knowledge that once they leave a company, their true worth will be understood,..
Learn More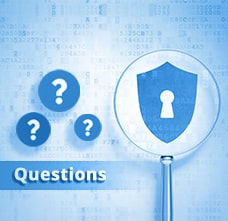 How to increase your cyber security by asking three easyquestions. Every cybersecurity responsible person knows the power of paranoia. Assume nothing, test everything, and then do it again. Here are three basic questions to ask: 1) How close a relationship does yourcybersecurity provider have with the people who you want to be protected against? If your government will not do business with them because they believe there is a significant chance that they are working with..
Learn More