Blog - Comodo One News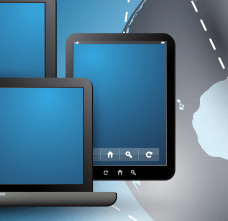 A Windows patch management tool that will help you find and utilize patches to keep systems running smoothly, bug-free and safely.
Learn More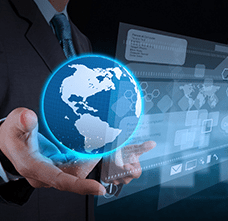 Combining PSA RMM solution with just one platform, when you were planning out your MSP business. Learn more about PSA RMM solution integration.
Learn More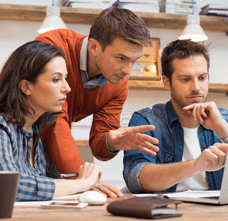 Remote Desktop Monitoring Software is the IT tool that helps MSPs to monitor clients endpoint remotely. You can take a look at the advantages of using Free RMM.
Learn More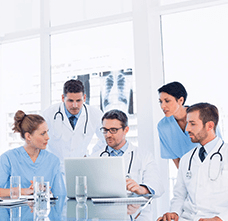 A Service Desk tool which allows MSP's to implement strong and effective work-flows for business growth. It enables MSP to keep track of all tickets raised by users.
Learn More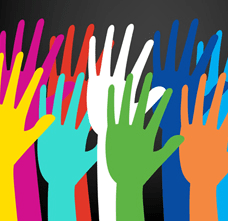 Learn about the advantages of RMM information when choosing a free Remote Monitoring and Management software to enhance your MSP business.
Learn More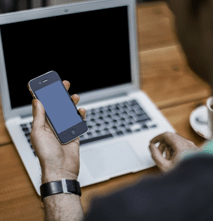 RMM Software helps you to manage your enterprise. Here's the solution to choose the Remote Monitoring Management software products based on reviews.
Learn More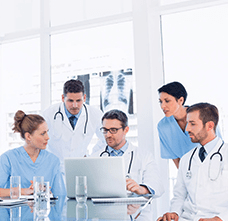 A Distributed Denial of Service (DDoS) attack in which multiple systems attack a targeted resources and cause a denial of service of the user endpoints.
Learn More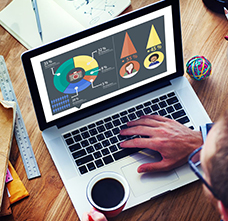 Comodo One ITSM is available absolutely free. It assists MSPs to manage their client infrastructure, by equipping them with necessary IT tools.
Learn More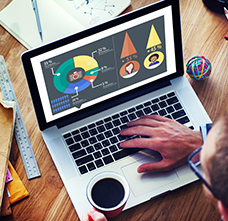 The Best Help Desk Software that knows how customer service can make or break a business.
Learn More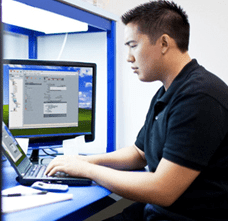 RMM makes everything run smoothly and safely. The program receives real-time information on attempted hacking or breaching activity to the network.
Learn More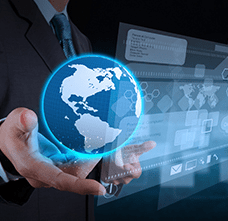 ITSM includes a variety of aspects of IT businesses, such as plan, design, delivery, support, and infrastructure of information technology services.
Learn More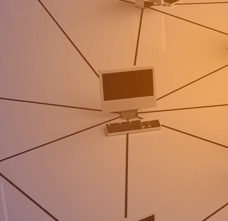 RMM software is one of the most important tools in IT services and management. RMM are collated IT tools that are loaded to client workstations and servers.
Learn More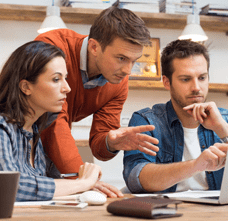 Are Service Desk and Help Desk the same thing? If not, what's the difference between the two?
Learn More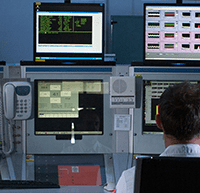 To enable Comodo RMM, follow the below steps to enable the RMM extension in Endpoint Manager.
Learn More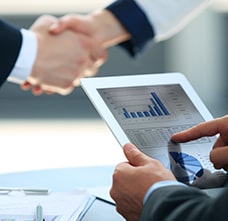 ITSM refers to a strategic approach for designing, delivering, managing & improving the way in which information technology is used within an enterprise.
Learn More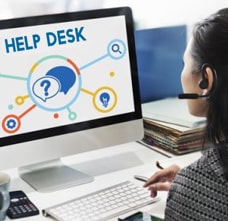 Comodo Service Desk allows administrators and helpdesk staff to successfully track and attend to user tickets to Improve Your Helpdesk Support Efficiency.
Learn More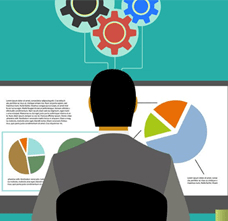 Remote Monitoring and Management (RMM) software, which is a part of Comodo One group of products, is a great tool which MSP(s) can use to better serve their client infrastructure in an efficient and seamless manner. Equipped with enhanced remote monitoring capabilities, Comodo RMM helps MSP(s) successfully monitor their client networks against evolving malware and other such IT-security related threats.
Learn More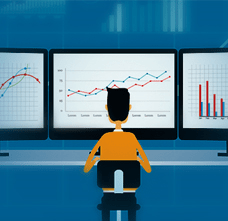 Remote Desktop is the technology administrators use to remotely access user computers present at different locations to fix, update, and carry out other network maintenance activities. Sometimes known as RMM (Remote Monitoring and Management) tools or software, they are widely employed by enterprises globally to run IT administrative maintenance tasks and ensure enterprise networks operate smoothly without any glitches. Doing so, in turn, increases enterprise productivity, as these tools basically optimize the 'enterprise resources' and ensure they are available 24/7 to employees.
Learn More