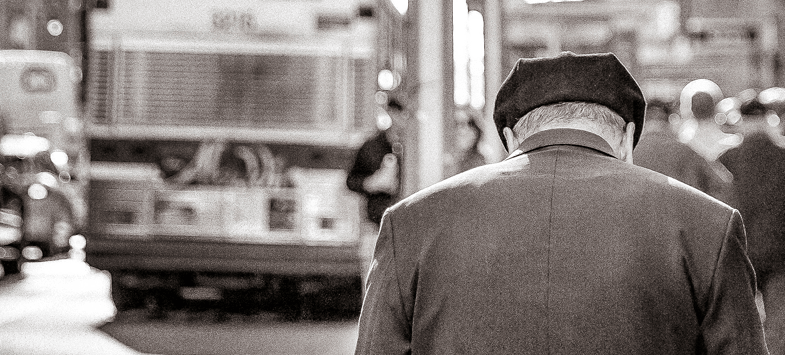 Digital healthcare is taking a new turn and approach in handling the healthcare products and services. There are healthcare apps to improve the lifestyle. There are home monitoring devices implements Remote Monitoring Management that can be used by clinicians to interact with patients and analyze their signs of health progress from remote. However, whatever the technology solutions evolve, there can never be a magical remedy to cure any ailments.
A patient diagnosed with myocardial heart failure requires a continuous observation set up to provide an organized healing process. It is obligatory to be sharp-eyed in compliance with the therapeutic procedures and treatments.
What is Remote Monitoring?
A Heart device is embedded onto the patient to help you communicate with the doctor by the use of a small monitor. By this way the patients need not have to travel to the doctor now and then.
Remote Monitoring helps doctors to detect the heart ailments with the heart devices faster
Minimizes the follow-up hospitalization visits
Improves the quality of the patients' lifestyle
Patients can relax and they feel more secure
Above all it makes it more convenient for the patients to stay safe.
RMM is normally advised by the doctor and it provides easy access to the patient's health reports. This also facilitates the doctor to
Manage and control the heart condition
Observe the implanted heart device
Gain access to information from the patients' heart devices as and when needed
If there are any changes in the heart condition the data report from the heart device sent to the clinic. If there is a serious issue the, the doctor is alerted on the same and the treatments are started as per the concern.
Hence the implementation of Remote Monitoring Management in the healthcare industry is making patients' life simple and much easier.