Artificial Intelligence (AI), is an advancing technology developed with human intelligence to help machine learn, plan, reason, perceive, or even process human-like language. Artificial intelligence can enhance and strengthen business relationships with customers and therefore boost business revenue. The purpose of AI, is to save money and time as it automates tasks like paperwork, scheduling and timesheets with less or no human intervention.
This helps organizations to concentrate and focus more on business strategy, aspects to set a difference in the industry. Artificial Intelligence is implemented more than we realize. Studies prove, in reality over 77% of the users actually implement AI-powered devices. Almost all the software that are used today has the capability to enhance workflow and hence better business revenue.
AI is not just for large enterprises as most users assume – it can equally be implemented in small companies to help them grow and boost their business to the next level. In this article we will be discussing on how artificial intelligence help in transforming small businesses.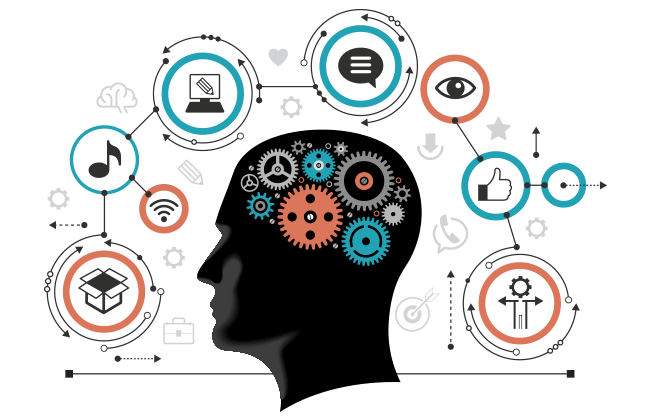 Enhance customer service
Customer support and services are critical factors in maintaining customer satisfaction and is considered the backbone of any business. For instance, when a customer sends a request to fix an issue instantly, and if the ticket is not addressed, customer becomes dissatisfied when there is no quick response to address the issue. Prompt customer service is a key to any successful business and AI entitles organizations to provide instant and prompt response to resolve and address to customer issue hence build a good customer-business relationship. With AI you can implement automated chatbots for the websites to attend to customers promptly. This entitles businesses to stay connected to existing customers and possible leads while it also enhances conversion rates. When there is an instant response, users find the website reliable and this provokes the users to sign up, subscribe and make a purchase.
Understand customer insights and envision behavior
Customer Relationship Management (CRM) Software is a critical business tool to interact with current and possible customers. It entitles the organizations to maintain a record of contact details keeping it up-to-date, track emails, phone calls and other interactions with the customer. With Artificial Intelligence, businesses can build an efficient CRM platform. But AI can take your CRM to the next level. CRMs can help you provide recommendations and predictions based on the business processes, activities and customer data. With the help of these insights organizations can provide responses instantly to help save time and ensure customer satisfaction.
Use an effective marketing tool
The prime objective is to create an effective marketing campaign that has the potential to reach many new targeted leads. Artificial Intelligence to achieve a successful marketing campaign. AI is a future-proof technology that can be used in business to change their marketing, sales, customer services more efficient and therefore organizations will see better results and increase in revenue.