Virus removal for android is one of the hot topics these days. Cyber attacks have evolved over the years, making them more invincible. To protect your Android smartphone from sophisticated cyber attacks, you need an antivirus app that offers the best virus removal tool for android.
In recent times, numerous Android malware attacks have been reported across the globe. Hackers are spreading new and powerful variants of malware to infect Android smartphones.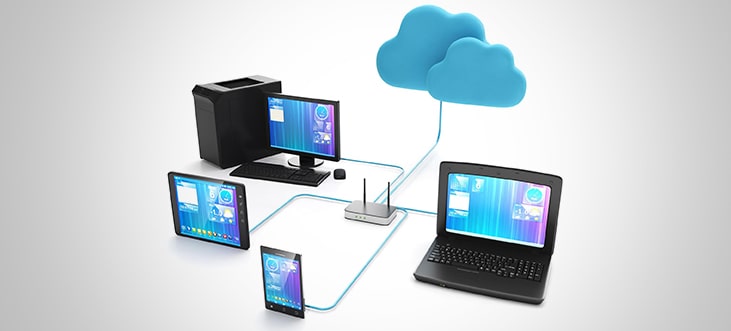 How Malware Infects Your Android Phone?
Cybercriminals often disguise Android malware as useful legitimate apps. Unwary users download the Android malware considering it as a safe app and giving it the necessary permissions on their smartphone.
Apart from disguising as a useful app, Android malware can also enter your device through phishing links sent via spam email, malicious text messages, or through fake requests to perform system/software updates or add plugins.
How to Prevent Malware Attack on Your Android Smartphone
To secure your Android smartphone from malware attacks, make sure to keep it up-to-date. Google's security updates keep your Android device safe from all types of malware threats.
Download apps only from trustworthy sources like Google's official Google Play store. You should refrain from downloading Android apps from third-party sources and websites. Most of the sites which offer free Android apps often supply you with insecure apps carrying adware or malware.
TAs a precautionary measure, enable Google's security system (Verify Apps) feature on your Android device. This will analyze all the apps for potential threats, before installation. To activate the 'Verify Apps' feature, Go to your Device Settings, Tap on the Accounts-->Google-->Security-->Verify Apps. In 'Verify Apps' activate 'Scan device for security threats' feature.
Back up your files either on a computer or a cloud-based service like google drive or a portable USB disk. Backing up your files will ensure that even if your Android phone gets infected with malware, you don't lose any data.
It is also useful in case ransomware infects your Android. Make sure to check out the ap's rating and reviews before downloading it. This will help establish the legitimacy of apps and protect you against fake apps which try to mimic the legitimate ones.
Install Free Antivirus such as the Comodo Android Antivirus app on your phone will keep it secure. Comodo Antivirus is one of the leading virus removal tool used by millions of users. Apart from basic virus scanning and removal features, Comodo Antivirus also offers other premium features like Real-time protection, Call Blocking, etc.
In the case of organizations, corporate staff members should refrain from attending calls or opening emails from unknown senders. It is advisable to scan or verify any calls, or emails from such senders before opening them.
To prevent malware attacks from penetrating the corporate environment, we recommend using Comodo's Android Device Manager solution which gives IT admins the fundamental visibility and IT controls needed to secure, manage, and monitor all the employee-owned Android devices that access critical business data from one single dashboard.
Benefits of Using Comodo's Android Device Manager
Manage all Android devices from one centralized dashboard
Ensures data security on all corporate-owned Android devices
Implement security policies, encryption, and predefined actions on Android devices (endpoints) from one centralized panel.
Try Comodo Android Device Manager today!