Every ticket in the queue is assigned to a resource automatically
Save time and close tickets faster by replacing manual timesheets and dispatch processes with automation in Comodo ONE MSP. Tickets are assigned round-robin or based on availability--respective to access permissions. This allows your service desk co-ordinator to concentrate on other priorities.
Fully Integrated Ticketing and Dispatch
The dispatcher tools in Comodo ONE allow you to view service tickets by account. The enables dispatchers to accelerate service calls, monitor technicians' schedules on a master calendar, and assign the service call to the best resource.
Automate Ticket Processing
Comodo ONE workflows can be configured with RMM to streamline ticket processing by automatically converting email alerts into service tickets. It automatically queues tickets with the proper resource and notifies the technician. Comodo ONE can escalate issue if needed, based on the workflow rules.
Assign Tickets Round-Robin
When tickets are assigned round-robin, each technician one gets assigned a new tickets in-turn. Comodo ONE tracks the last assignment and the next ticket is assigned to the to next technician in line. This distributes ticket assignments evenly across your resources regardless of workload.
Assign Tickets to Balance Workload
Comodo ONE can help you balance technicians' workloads by assigning tickets based on availability and access to tickets. Workloads are calculated and the technician with the lightest load is assigned the new ticket. This can help you optimize your resources.
Optimize Dispatch Graphically
Using an intuitive dispatch dashboard you can see who is available and simply dragging tickets onto their calendar graphically. Comodo ONE calendars can be synced with Outlook to automatically notify technicians about every change in their Calendar--on all desktops and mobile devices.
Preschedule to Fulfill Obligations
Make the most of your time and avoid conflicts. Preschedule technicians in advance in order to reserve enough time to cover service contract obligations. Comodo ONE helps you avoid conflicts when technicians are overbooked and run out of time.
Remote Monitoring
Comodo ONE integration helps organizations continuously improve services by pulling data from remote monitoring tools into the ticketing system. This provides the visibility to boost service productivity.
Check-In On Clients, Spot Trends
Comodo ONE helps MSPs spot trends to save money with hourly project status updates. This allows you to check in with clients regularly with current information and control how much time is being spent per client.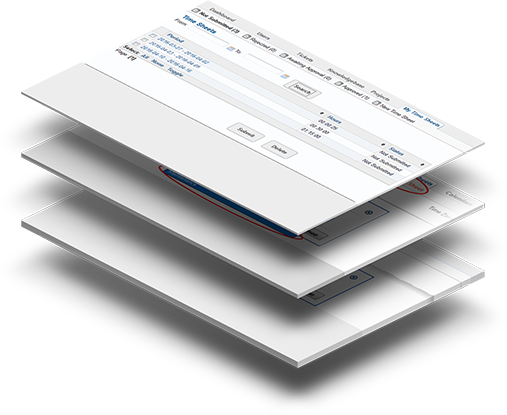 Capture Every Billable Hour
Streamline the billing process with Comodo ONE by automatically capturing every billable hour on a project as well as a complete list of everything that's ready to be invoiced, including prorated or prebilled items. Automation ensures your billing system is current with ready access to a status display with contract terms and quotes.
Schedule and Dispatch Efficiently
Shorten redundant tasks
Automate the ticketing process
Pre-schedule resources to fullfill obligations
Integrate workflows across the services lifecycle
Spot trends with data from service histories
Monitor project status daily--on the hour
Manage profitability with tools for tracking and analysis
Streamline the billing process via automation