MSP Patch Management
Why MSP Patch Management Is Necessary
An MSP (Managed Service Provider) is a company that manages the IT infrastructure remotely, along with the end-user systems and is usually done on a proactive basis through a subscription. Many businesses use a managed service provider because it makes their job a little easier. At Comodo, we want every computer system and network to be safe. Many times, MSPs must provide their own patch management solutions and cannot use another company, but we offer a free option so that they can still use our product to provide support to their clients.
Why We Stand Apart
If you are an MSP and are interested in patch management software to help your clients, you may want to consider us because we:
Reduce costs. Our free-of-charge option eliminates the need for license fees so that you don't have to pay for costly infrastructure and software.
Increase service delivery. Our systems automate everyday tasks, which can help you improve your service delivery without the need for more employees.
Real-time Managing. MSPs don't have to worry about snapshots to see what's going on. Our product offers real-time charts and statistics.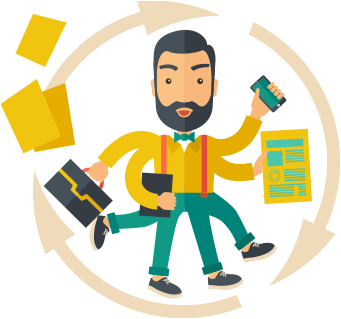 Why You Need Patches
If you have decided to offer patch management services to others, you need software solutions that make it easy to manage the process. Otherwise, your employees will be exceptionally busy trying to do that and everything else you offer. Instead, let our automated product help you.
How To Get Customers
An MSP relies on others to have a business, and we understand that here at Comodo . Because we offer our product to you and individuals for free, you could do the same for your clients. They'll be happy to receive the service without the added cost, and you'll likely profit more because they'll use your paid versions. contact us today to learn more.

Get Free Now
"Did you find this article about Patch Management helpful" Share the wealth!