Patch Management Software For Windows Server & Workstation
Patching problems may not seem like the best option, but in most cases, it's the only one. Many computer products on the market produce the items and then run into obvious bugs. Those bugs are then fixed with hotfixes or patches. This is an ongoing process and one that most IT departments understand. At Comodo, we also understand the process and offer free patch management software to make your lives a little easier.
With an easy to use patch management tool, patching problems may be the best option, but in most cases. Computer products on the market runs into obvious bugs. With Comodo Free Patch Management tool you can get step-by-step walk through of the process for installing and preparing to patch all Windows servers and workstations.
Complete Solution
It's not enough to find patches and send them to the particular area. You need to go in depth and see what's there. Comprehensive solutions should address vulnerability and bugs both. With our product you'll have:
Types of patches can include:
Automated discovery of problems
Automated discovery of new patches
Network scanning to find exposures and vulnerabilities
Patching schedules and rules that you can set
Ongoing maintenance and validation that patches are correct
Reporting options
Our product is meant to be the whole package, not just something that downloads new patches when they arrive.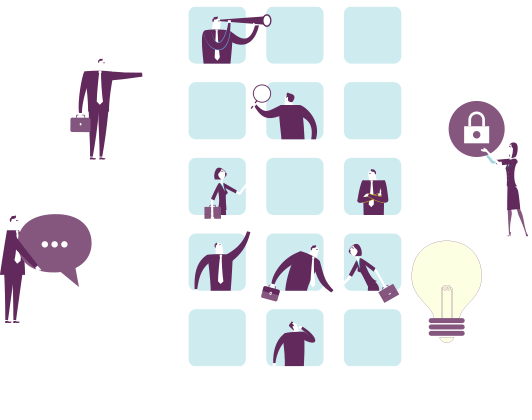 Other Choices
As with many other companies, we provide more than just free patch management software. We have two other open-source products, including the RMM (Remote Monitoring and Managing) tool and the Service Desk option. Our Comodo Device Manager comes in both open-source and paid options, so you can choose which one fits your needs.
Paid subscriptions include NxSIEM and Acronis backup cloud, both of which can be beneficial to any company.
How They Work Together
The NxSIEM can help prevent malware attacks and provides you real-time security protection. The Acronis backup cloud allows you to back up your data in a safe and secure manner. Information is power, so if you don't have backups, and you lose your data, it could cost a lot of money to get it back. To learn more about our products or about our free patch management software, contact us today.