Increase Your Revenue
Only Comodo lets you offer your clients remote monitoring and management, service desk, and patch management, all at no cost to you. With Comodo ONE you can:
Reduce costs and reinvest more time and money back into your business
Increase service offerings, satisfying existing customers and attracting new ones
Use Comodo's marketing materials to promote your services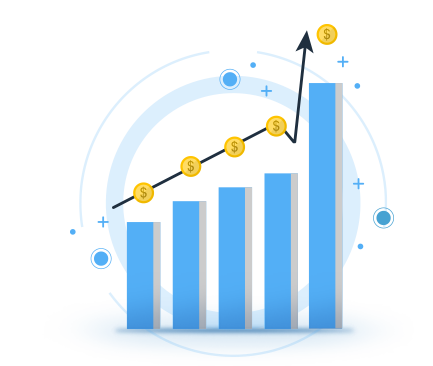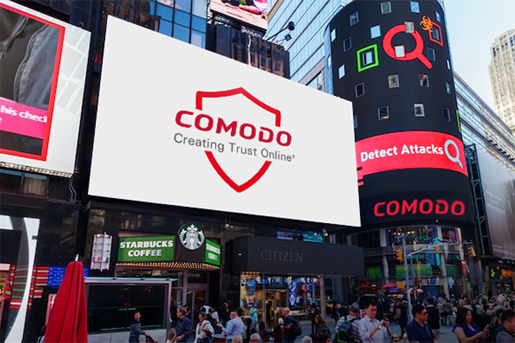 Don't waste time and money paying for IT platforms and vendors that don't help you grow your business. Switch to Comodo, and increase profits with everything you need to manage your MSP infrastructure and offer subscription services from one integrated management platform.
See why 140,233+ endpoints are already managed by Comodo ONE.
Grow Your Business
STIMULATE NEW BUSINESS with subscription-based services for new and existing customers
EXPAND CUSTOMER BASE with a scalable, open platform
SIMPLIFY OPERATIONS with a single platform to manage IT administration
BOOST IT PRODUCTIVITY with seamless integration between services, functions and toolsets
REDUCE COSTS with complementary platform, tools and multiple integrated services
Get the Solution Brief to learn more.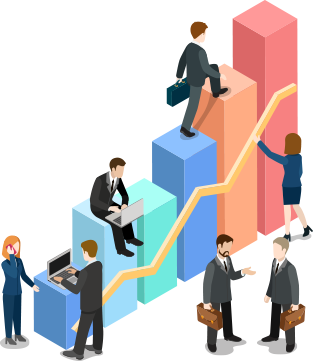 "The money we are saving on licensing fees and other service costs through Comodo ONE allows us to hire more people and
better compete for business. Comodo ONE is an excellent solution that meets our RMM needs."
— Mr. Matt Helliwell, Company Director, XL Pro PC