Implementation
Now that you have the only Centralized IT Management platform, allow us to ensure you a seamless onboarding from the very start. Our Expert Product Engineers will assist you in every step of the way, from sign up to deployment. No matter your environment, the Comodo One team will provide you with an effortless implementation.
Let your dedicated Expert Product Engineer guide you through the platform with personalized demos, covering everything from configuration to enrolling devices. We will ensure you can utilize the platform to its full potential. From the minute you sign up, your highly trained Product Engineer will be there to make sure you are set up perfectly.
ALL FOR FREE
Consulting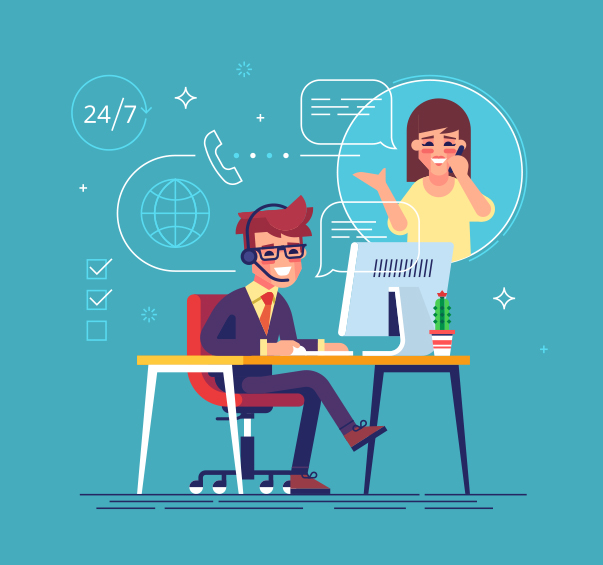 After partnering with Comodo One, you'll receive complimentary in-depth consultations that help you understand and utilize the endless capabilities of the platform. Our experienced team will be there to assist you with setting up and optimizing your platform so you won't be faced with any avoidable road blocks.
Start Off Right Eliminating your costs and optimizing your workflow needs to start off right. Your dedicated consultant will analyze your environment and provide you with the optimal configuration.
Become a C1 Guru Take advantage of your experienced Product Engineer as well as our C1 community to become a Comodo One Guru. Our community is filled with knowledgeable IT professionals like yourself, as well as our Product Development/Management teams.
Expertise on Demand Professionals at your service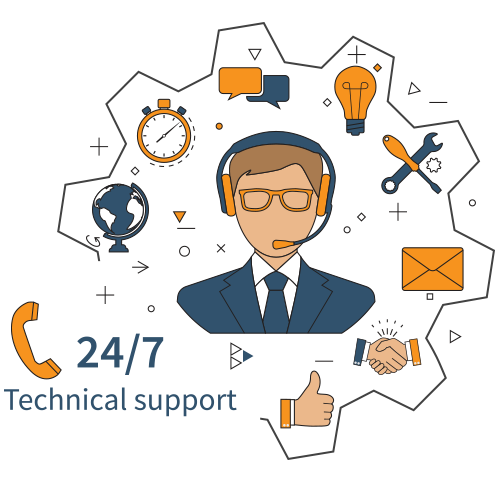 Comodo One Technical Support
Partner Benefits
24/7/365 Support
Comodo One support is available to you at any time, literally. They will be able to assist you using Comodo One best practices, as quickly and efficiently as possible.
Comodo One Forum
You ask, we deliver
The Comodo One Forum is a community of IT professionals like you, exchanging ideas and interacting with our development. Utilize the forum to request features with our product development team and they will implement it in your portal.
Help Guide
Comodo One Help Guide

Custom Script Development
Let us write Scripts to automate your business for FREE...
We can run on demand or schedule any Python script over devices.
Tell us what you want to automate, and we will be more than happy to write a script for you. These scripts will be shared, contributing to this awesome community.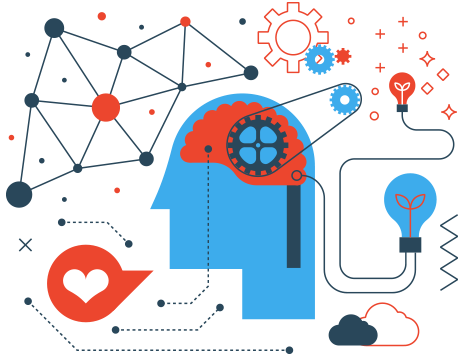 Comodo One Product Customization
The Comodo One team has over 850 engineers available to build any new features you require. Contact your dedicated Product Engineer or reach out to our development team and have your requests brought to life. Automate your business with full customization.